An Easy Guide To Looking Young
Slow your aging process and maintain a healthy skin and mind at the same time. But the trick is to be consistent with the tips mentioned below:
Rice water
It has been used for ages in Korean beauty care. You have to first wash the rice and then soak it overnight. In the morning, wash your face with it
Vitamin Supplements
Maintain your levels of vitamins by using supplements
Don't Compromise on Sleep
Be sure to take at least 6-7 hours of sleep everyday!
Use Sunscreen Daily
You must protect your skin from the harmful effects of UV rays that come from the sun, so invest in a sunscreen that can shield your skin from losing its elasticity and becoming thin
Face Cream
Just like sunscreen, be sure to invest in a good collagen-based face cream
Fresh Fruits and Vegetables
Consume more fruits and green vegetables on a daily basis
Be Gentle Around Thin Skin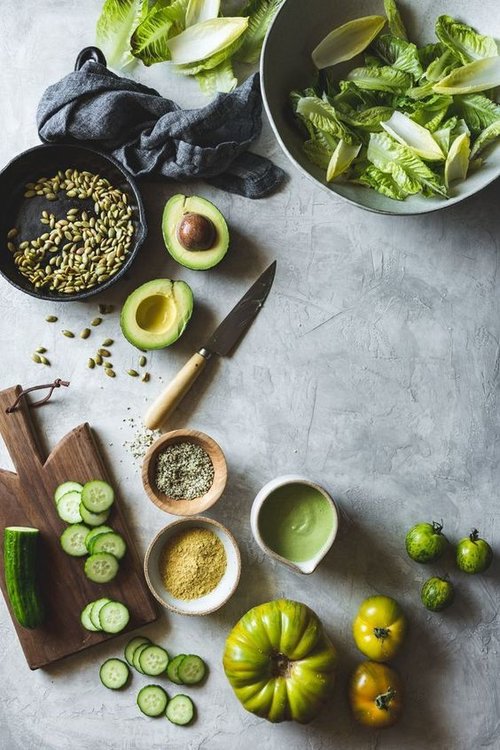 Always be gentle around your eye area, especially while applying or removing makeup because the thin skin near that area shows age real fast
Stay Hydrated
Always keep yourself hydrated, it not only keeps your skin fresh but cleanses your body
Alcohol Intake
Cut down on the alcohol. It dehydrates and damages skin, if taken in copious amounts
Practice Yoga
Yoga is one of the oldest and scientifically proven ways to keep your mind and body young
---